"Quality thinking is at the root of high performance; why should selling be any different?"
– Brett Richards, President, Connective Intelligence Inc.
Effective Selling™ integrates 'effective thinking' into three main components of your overall selling process:
"Selling Cycle / Sales Competencies"
"Customer Relationships"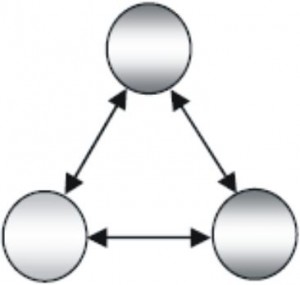 "Personal Performance"
Thinking underlies sales behaviour. Sales people employ their thinking process with an end or goal in mind. Both experience and empirical research have shown that thinking is both intentional and goal oriented. Moreover, thinking is a process; when we speak of thinking, we are not talking about specific content, but a process that enables intelligence, knowledge and strategy to deliver desired outcomes.
At Connective Intelligence Inc. we provide a comprehensive suite of training and tools to help sales people not only sell more – but sell smart. We have been training sales professionals, leaders and managers around the world for over 10 years. Our clients success has reinforced the fact that effective sales training can greatly accelerate business and personal achievement.
Think Better,  Sell Better!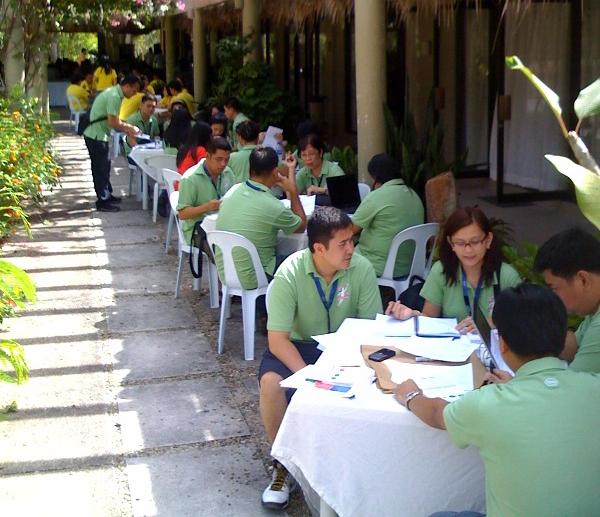 Here's What Our Clients Think:
"As a result of working through the effective selling program our sales team won the top sales award. We have never won this award in the past. Many things contribute to effective performance, but the effective selling (using effective intelligence) program made a significant contribution to our success. How do I know? Because my sales representatives have told me so!"
– Sales Manager
Pharmaceuticals