Elevate Thinking Agility with TIP™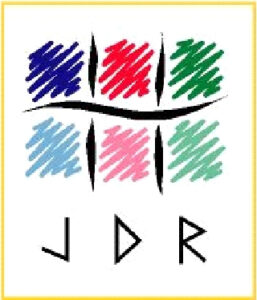 The Thinking-Intentions Profile™, known as TIP, is a unique instrument that makes visible what is normally hidden — the inner drives which shape thought. We call these inner drives "Thinking-Intentions". Get TIPed this summer to improve team building this fall! There are 21 of these essential activities of mind, and our Program will help you assess and harness these by focusing on practicality, speed, and effectiveness in the areas of communication, collaboration, decision making, problem solving, and innovation.
Thinking with the Right Intention™
Facilitate more effective action and higher quality results when working with people and fulfilling task requirements. Our business-based system is designed to move beyond personal awareness into practical and effective action. What our clients like best is that the TIP offers an easy-to-remember and easy-to-apply common language for thinking and organizational application.
Next Thinking-Intentions Profile Program Information
Date: To Be Announched
Time: 
Location: 
Seats: 
Cost: 
Includes 1:1 debrief on the TIP, training materials, ongoing development support, and preferred pricing on TIP assessments.
How Does the TIP Work?
The TIP is a well-crafted instrument that leads to improved thinking performance. It is a core tool in the Effective Intelligence toolkit of instruments which all, in different ways, expand and improve quality of thought. It is always delivered by qualified practitioners who give live debriefing, training, and coaching.
The TIP is a user-friendly way to identify the individual patterns of mind which shape how people tackle problems. It introduces the concept of thinking-intentions as the route to enhancement and enlargement of thought. The TIP has been used extensively over nearly two decades, demonstrating its value as a tool for revealing the thinking styles of groups and individuals in many different cultures through North America, Europe, and Asia.
Which Frame of Mind Is Best For the Situation?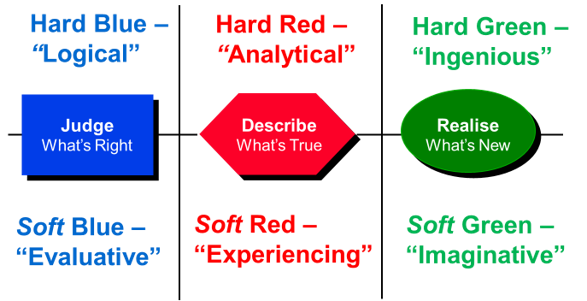 Learn About the 21 Thinking Capabilities

Whole Organization Development
Use a Common Language
Most organizational Tasks are done by People. Many business Tasks require quality thinking to achieve them well. Our performance improvement system is unique in that it not only Profiles the thinking energies of People, but it also identifies the thinking requirements needed to fulfill organizational TASKS of all kinds by using the same common language for thinking.
We provide know-how tools to increase performance on business tasks in your whole organization.
How can the TIP help Your Organization?
This proven, evidence-based assessment measures how leaders and teams like to think. Our Program is proven effective across multiple geographies, languages, and applications:
Leadership

Strategic Thinking

Team Collaboration

Innovation & Creativity

Change & Transformation, and

Recruitment & Onboarding