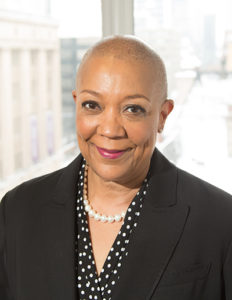 Renée Bazile-Jones
Senior Associate
Renée is President of Diversity Grand Dame, and a Senior Director of Learning, at the Canadian Centre for Diversity and Inclusion. In addition, she is a Senior Facilitator at Connective Intelligence Inc., an international management consultancy.
Renée is a strategic, results-oriented change leader with 30+ years of experience in the areas of equity, diversity and inclusion across a broad scope of business experience. Renée is known in both Canada and the United States for her work in diversity and inclusion management, strategic planning, and the management of change.
As an expert in this field, Renée has worked with many Fortune 500 companies. In addition to this work, Renée has written and consulted extensively on how the world of work will change in the future and she was a featured speaker at the Couchiching Institute of Public Affairs' planning forum on The Future World of Work. Renée co-authored "Measuring the Impact of Diversity", an issues paper co-funded by the Society of Management Accountants of Canada and the Canadian Institute of Chartered Accountants. She has also published articles on Aspects of Sexism and Workplace Harassment for the publication Controllership Alert.
She was a featured writer to "Staff Planning in a Time of Demographic Change".
Renée consults with the rest of the world through her participation in the Global Colloquium on Diversity and Inclusion.
---
Rachel Baptiste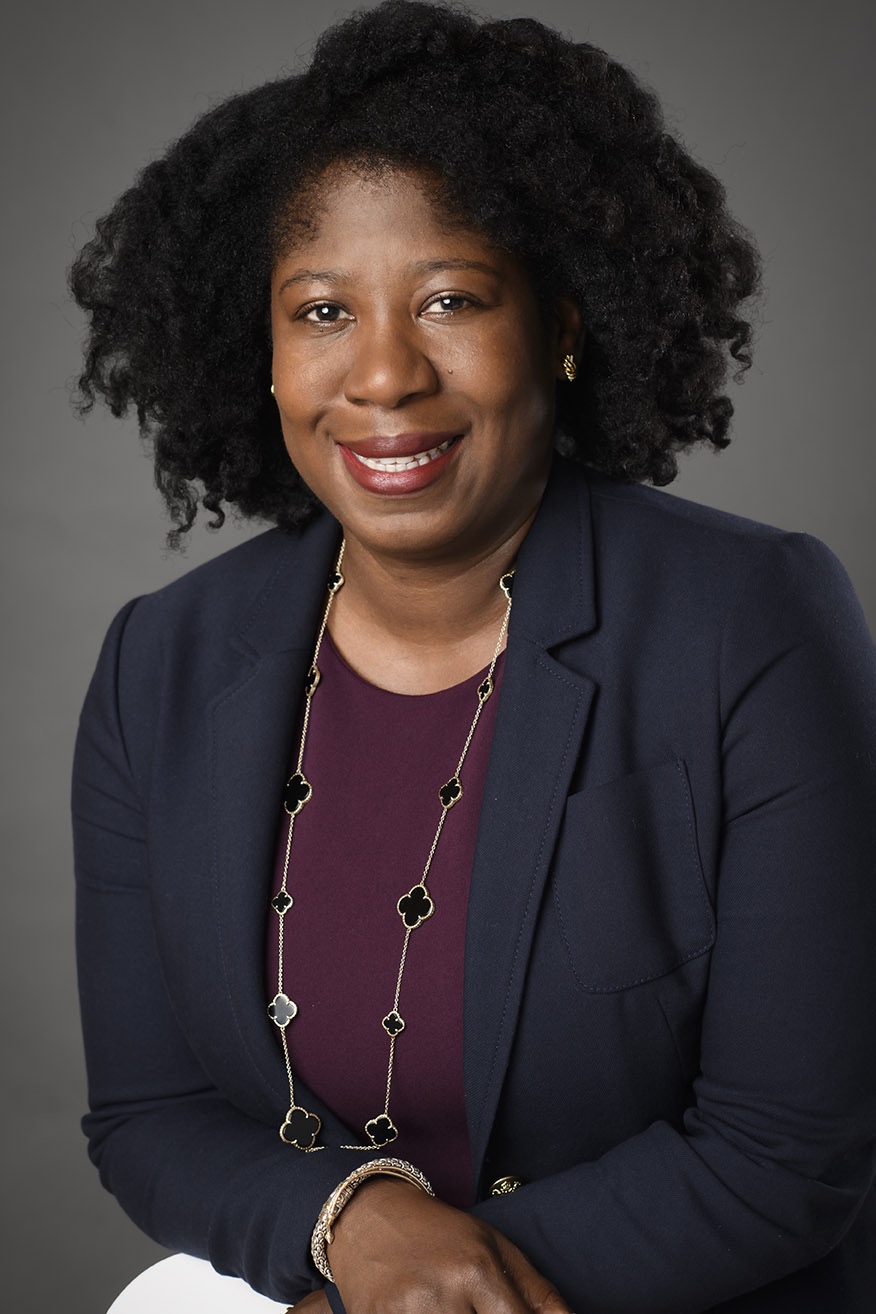 Senior Associate
Rachel partners with Boards, Corporate, and Non-profit organizations in bringing about transformational change. As a global senior consultant, Rachel's areas of strategic focus and expertise are in Equity, Inclusion & Diversity, Talent, Leadership Development, and Culture.
Rachel has 20+ years of experience in progressive leadership roles with Fortune 100 companies. Her most recent executive role was VP, Organizational Development & Corporate Social Responsibility where she provided executive oversight of the Talent Management Center of Excellence and led the People, Product, and Planet strategy for Canada.
She is also an executive leadership coach certified through International Coach Federation. Rachel is a Faculty member for Schulich Executive Education Centre (SEEC), in addition to being a Mentor at the University of Toronto, St. Michaels College Corporate Responsibility & Sustainability Post Graduate Program.
Rachel views an organization as a human centered system which requires a multi-pronged and integrated approach to bring about meaningful and sustainable business results. She founded Lumen Consulting Group Inc. with the belief that an organization can only realize its full potential when the power of all talent is ignited and amplified.
---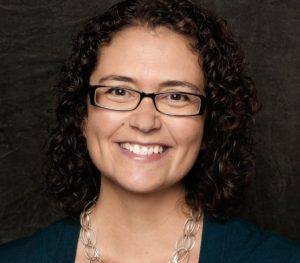 Jennifer David
Senior Associate
Jennifer has worked in the field of Indigenous communications and consulting for 25 years.  Prior to consulting, Jennifer was the Director of Communications for the Aboriginal Peoples Television Network.  She started her own communications consulting company as a youth entrepreneur. A member of Chapleau Cree First Nation, Jennifer was born and raised in Omushkego/Treaty 9 territory (Northeastern Ontario).  Jennifer has degrees in Journalism and English literature from Carleton University.  In 2003, Jennifer became a partner and is currently a Senior Consultant with NVision Insight Group, a majority Indigenous-owned consulting company.
As a skilled and experienced communicator, researcher, published writer and facilitator, Jennifer brings energy, creativity and professionalism to every project, driven by her commitment to the promotion of Indigenous communities and cultures.  She sits on several Boards that support the Indigenous community and writes freelance articles on Indigenous art for the National Gallery of Canada magazine. She indulges her passion for Indigenous literature as host of a podcast.