"Great leaders are great learners."
Connective Intelligence introduces a practical, business-based system designed to improve the quality and effectiveness of your thinking potential. All of us are being asked to get more work done in shorter periods of time. All of us are being challenged to work more effectively. Organizational life is more complex and more demanding than ever before. Time is in short supply, but the pressure to perform our jobs well remains the same.
Our Leadership training solutions have been used in a wide variety of organizations including major global corporations and public sector bodies. We work across all sectors with organizations from a few hundred to hundreds of thousands of employees. We have a solid track record for tailored solutions that deliver improved performance and show impressive returns on investment.
Outcomes and objectives of an Intelligent Leadership™ Program:
Transform personal insight into strategic results through group learning and personalized coaching.
Leverage thinking skills, tools and processes to improve personal performance, team collaboration and decision making.
Develop a style of leadership that motivates and inspires employees to want to strive for higher levels of performance.
Accelerate the development of leader habits which expand accountability, responsiveness and innovation.
Intelligent leadership drives organizational success.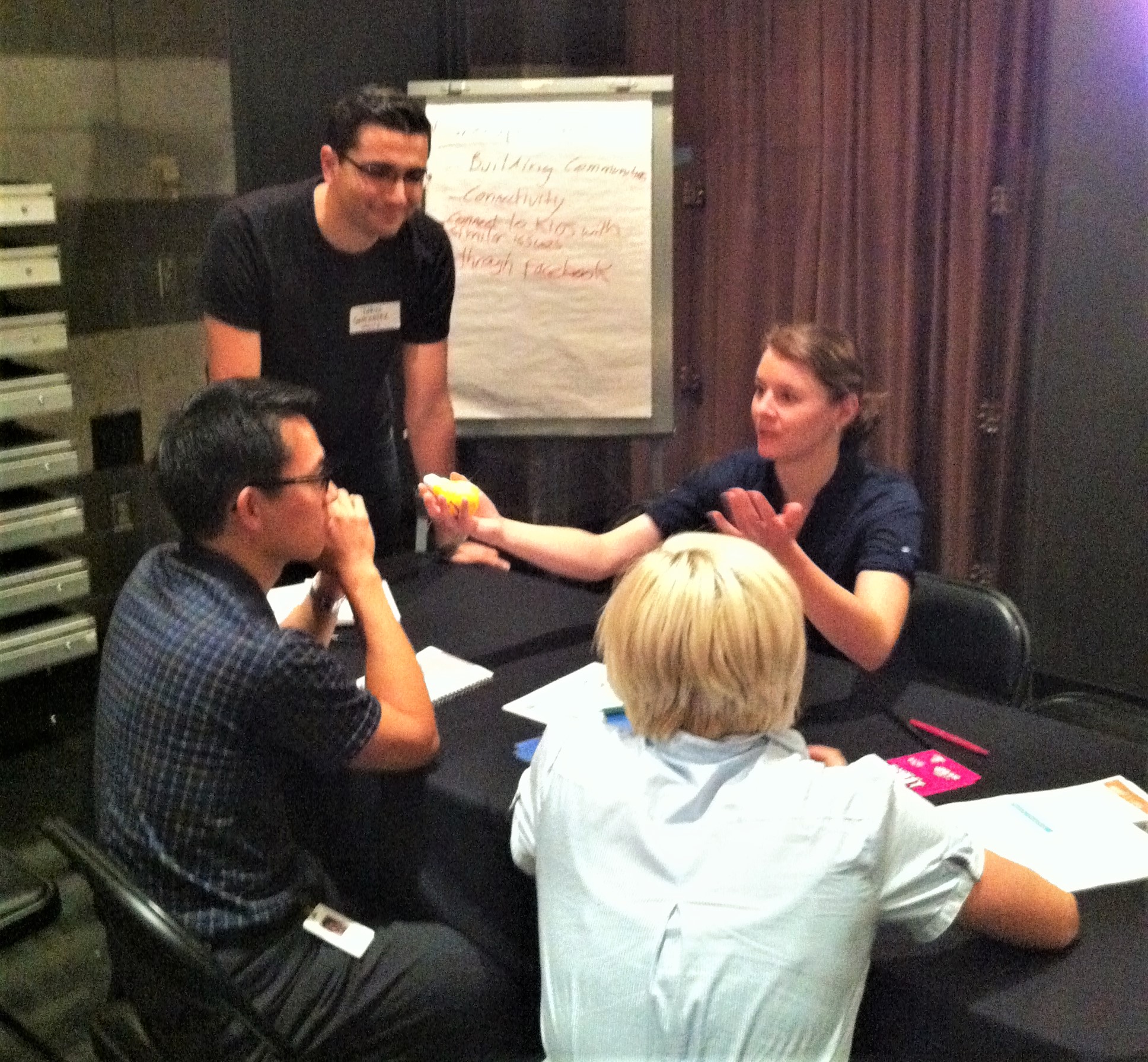 Here's What Our Clients Think:
 "Of the many leadership training programs I have participated in, the one offered by Connective Intelligence is amongst the best with respect to providing both personal insight and practical tools to enhance leadership style. I have continued to engage with Connective Intelligence during the 5 years since my original training to foster understanding within teams, drive change and steer agendas."
– Director of Marketing
Food and Nutrition