Brett Richards, Ph.D.
President, Connective Intelligence Inc.
Dr. Brett Richards is the founder and President of Connective Intelligence Inc., a niche consultancy which specializes in the development of customized training and organizational development solutions in a wide range of industries, globally. Brett offers deep expertise in executive development, team dynamics, innovation and strategic thinking. Alongside the clients he serves with Connective Intelligence, Brett is also a sought after practitioner instructor at the Schulich Executive Education Centre affiliated with York University's Business School.
Brett is a leading global Master Trainer in Effective Intelligence®, an international business-based system designed to improve individual and team thinking skills, and system-wide collaboration. Leveraging over 18 years of experience applying the concepts of thinking and organizational intelligence within a business context, Brett has developed and published a comprehensive suite of performance tools which he provides to a growing number of training and organizational development professionals around the world.
With a long time interest and academic training in emotional intelligence, he has also served as a Master Trainer and Coach with the EQ-i® (emotional quotient inventory) and is the developer of Emotional Power®, a practical business-based model used to apply the concepts of emotional intelligence in the workplace.
Brett completed his Ph.D. in Human and Organizational Systems. His dissertation focused on organizational innovation and cognition, and he has developed a new empirical tool to assess an organization's ability to grow through innovation and adaptive change called, the OGI® (Organizational Growth Indicator).
Brett is a published author in both business and academic publications. He recently wrote a book for business leaders called, Grow Through Disruption: Breakthrough Mindsets to Innovate, Change and Win with the OGI®., available on Amazon.
---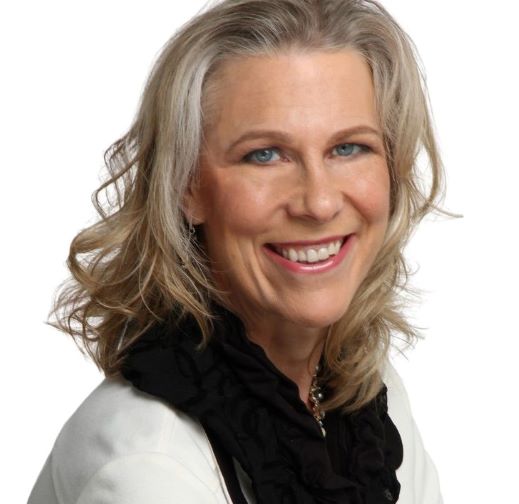 Deborah Jann
SVP Client Experience
Profile
For the past 20 years, Deborah has worked with leaders and teams across many sectors on the development of smart and innovative training and development solutions. Deborah was a Principal at a large Talent Management consulting organization in the Talent Analytics and Talent & Leadership Development practices. Her background in psychometric assessment, skill training and coaching are traits that make her highly effective as a facilitator and personal effectiveness coach.
Education
• Honours Bachelor of Arts, Western University.
• Innovation and Design Thinking, Smith School of Business at Queen's University
• Master Facilitator of Creative Problem Solving, Innovation, Team Building and Strategic Planning.
• Certified on the Rhodes' Thinking-Styles Profile™, Emotional Power™, The Resilience Questionnaire™ and The OGI®
---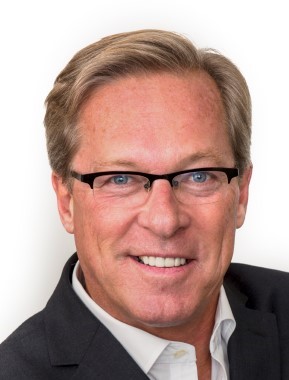 Bruce Good
V.P. Business Development and Growth
Profile
Bruce is an innovative, high-energy executive who brings top leadership skills and creativity to the Connective Intelligence team. He is President and CEO of By Request Inc., a management consulting company providing professional services to organizations in the Canadian and US markets since 1996. Bruce's leadership credentials are truly impressive, with 20 years of experience in sales, service, stakeholder relations and communications with Rogers, IBM Canada, Nortel, Bell Canada and Innovative Medicines Canada.
Education
• Bachelor's degree, McMaster University
• Lakefield College School Alumni
---
Profile
Mark has over 25 years of operational consulting experience for leading companies and organizations in many industries all over the world. His areas of expertise include demand planning, marketing and sales, supply chain optimization, change management, and implementation. He is active in the local community and is a highly regarded coach of competitive youth lacrosse.
Education & Areas of Expertise
Bachelor's degree from Harvard University.
Business Planning
Supply Chain Management
Operational Effectiveness
---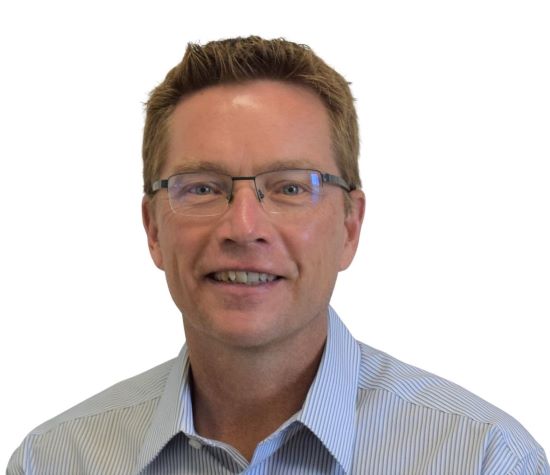 Ken Gilmer
Sr. Director of Recruiting & Engagement
Profile
Ken is a dedicated, strategic, experienced leader driven by service excellence, and developing long term relationships with both candidates and clients. Ken has 15 years of recruiting experience in leadership roles in both corporate and agency recruitment teams, and a proven track record of building, leading, and managing winning teams that consistently exceed growth objectives, crush KPIs, and yield healthy ROI. Experienced in the recruitment of top talent for opportunities from entry level to C-level, Ken has worked across industries such as IT, oil and gas, pharmaceutical, financial, manufacturing, supply chain, and medical.