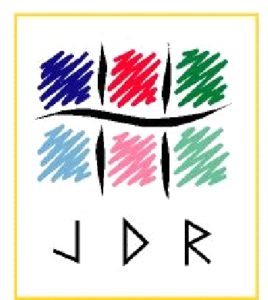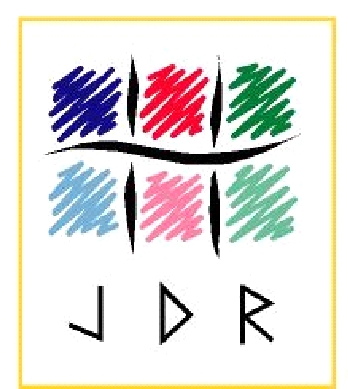 Connective Intelligence Inc. is a global Master Trainer Organization (MTO) for the system of Effective Intelligence® under license in North America from Joint Development Resources. The system of Effective Intelligence® was created by Jerry Rhodes.  Connective Intelligence offers advanced training, licensing and trainer certifications for organizations seeking ways to accelerate performance and improve results by learning how to think more effectively.
Visit www.effectiveintelligence.com to learn more about Effective Intelligence.
Connective Intelligence Inc. publishes and co-develops with Jerry Rhodes job aids and conceptual tools to support high performance thinking of any kind.
Thunks™ and Thinking-Intentions™ are trademarks of Jerry Rhodes, Joint Development Resources
Thinking with the Right Intention™ is the trademark of Brett Richards, Connective Intelligence Inc.
Click here to learn more about our Effective Intelligence® Programs