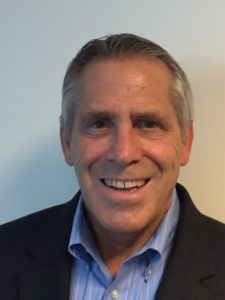 Gary Branning, MBA, President
Mr. Branning is President of Managed Marketing Resources (MMR), a healthcare consulting and medical communications company, offering the pharmaceutical and biotechnology industry innovative solutions for the complex healthcare market. He is the managing partner, responsible for strategic consulting, new product development, business development, and executing Managed Market Resources strategic plan.
Previously, Mr. Branning was Executive Director of Managed Markets Marketing for Pharmacia Corporation, also with Quintiles Informatics (currently Verispan) as senior vice president of the Pharmaceutical Strategic Business Unit, and several areas within Parke-Davis.
With 29 years' expertise in managed care, marketing, sales, strategic planning, business development, and finance, Mr. Branning is recognized throughout the pharmaceutical industry for his innovative approaches to creating leading-edge solutions for programs and services having a primary focus on customer impact and corporate profitability. He is a national speaker on managed care and managed market trends.
Mr. Branning received his Bachelor of Science degree in business administration from Wagner College, and an MBA in finance from Fairleigh Dickinson University.