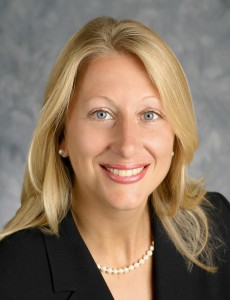 Bernita Kiefte, ATC, PhD (ABD), MBA, BComm Honours
Bernita is a leadership coach, consultant, educator, author and speaker based in Toronto, Canada. She coaches leaders and teams to accelerate their performance best by building excellence in the following areas: (1) energy expansion (2) relationship wisdom and (3) innovation leadership.
Prior to launching her practice, Bernita led innovative business development teams at senior management levels within the telecommunications industry. She also blazed the marketing trail for a technology start-up company and for four years, contributed as consultant to a financial services success story in the knowledge-based industries arena.
Bernita's strategic expertise has frequently been leveraged in these areas: business and organizational development, innovation, commercialization, visioning, employee engagement, customer experience, change, communications and branding.