SPECIAL SPRING PROMOTION FOR LEADERS & TEAMS
Inspired by: World Creativity and Innovation Week, April 15-21
 15% Discount on Thinking Agility Sessions Booked by June 21, 2019
Thinking Agility for Innovation & Competitive Advantage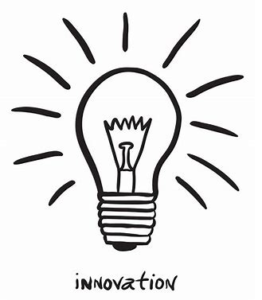 Why Thinking Agility?
In times of rapid change, leaders and teams are compelled to think differently to effectively respond to shifts in customer buying behavior, the competitive and regulatory landscape, and the global market environment.
Thinking Agility harnesses the thinking power of teams and leaders so they can think better, work smarter and collaborate more effectively.
Benefits:
By attending our interactive Thinking Agility session, you receive practical insights and tools designed to improve thinking, performance and results in:
Task Management – working on any organizational project, task or challenge that demands your best thinking

Personal Awareness and Self-Management

– maximizing your strengths and moving into practical and effective action
Team Collaboration and Decision Making – improving problem solving, decisions and results by maximizing the diverse talents of others
1 866 THUNKIT (848-6548)