CI GLOBAL SEARCH
The Right Talent at the Right Time
"CI Global Search is a natural evolution for Connective Intelligence. As trusted talent development partners with a strong track record, our clients keep coming back to us to support their recruitment efforts for key positions. With CI Global Search we are now making it official and expanding our reach with experts dedicated to ensuring you attract, hire and retain the right talent at the right time."
– Dr. Brett Richards, President of Connective Intelligence Inc.
A case study by Harvard reveals that great people are key to growth, engagement and customer satisfaction, yet about half of newly hired managers fail within the first 18 months, usually because of a poor fit to the role.
Misaligned values are another key reason new hires fail. When a new employee realizes their values are not aligned with the organization's culture, a strong sense of buyer's remorse has them looking for a new opportunity.
Evidence-based hiring
Evaluating candidates' skills, experience and personality attributes are table stakes. Our recruiters go one step further by adding proven, science-based behavioural assessment tools and methodologies that validate candidate alignment with the needs of the role and values of your organization.
Recruitment as art and science
Evidence-based recruiting decisions
Better fit to role
Stronger addition to culture
Proven tools
Objective candidate assessments
Diversity and onboarding support
Experienced recruitment
Faster ramp up time
Higher retention
15+ years of recruiting experience
Guaranteed results
Innovation at work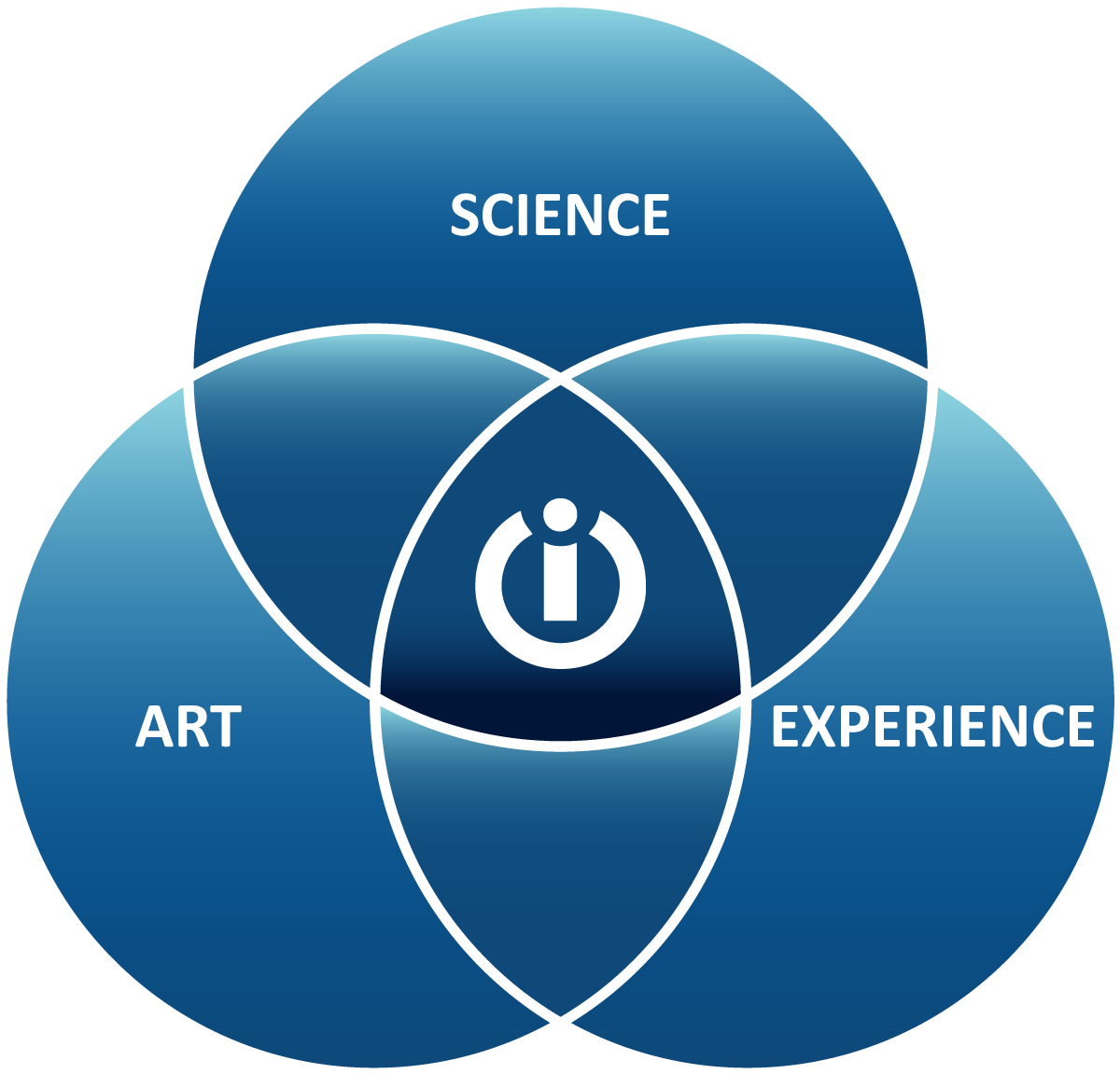 At CI Global Search, we use an objective, holistic 4-step process to determine the candidates best aligned to the requirements of your role and culture.
1. Our team takes the time to understand your culture and the people involved in your talent acquisition process.
2. Sophisticated screening tools efficiently source the top applicants other recruiters may miss.
3. Objective assessment tools and innovative approaches spot the talent that will fit the role and add to culture.
4. The experienced hands-on team supports every step of your evidence-based selection process.
Contact us to learn more about how CI's Global Search team can help you find the right talent for your organization.
Let's Make SHIFT Happen!